Business Continuity package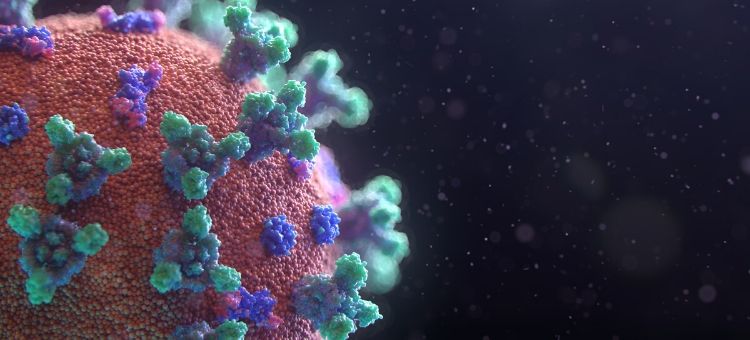 With increasingly rigorous government measures in force and COVID-19 information changing daily, it's no surprise pet owners are concerned. This will already be having an impact on many veterinary practices through increased client calls and decreased footfall.
The COVID-19 Support Package will enable practices to educate clients on official pet-related advice, provide animal health and wellbeing tips, and instil confidence with a 'business as usual' message.
Your personalised turnkey support package will include:
Coronavirus related content for your website containing official health and pet advice - also ideal for emailing to clients.
A standalone news story that covers your bespoke formal provisions for dealing with Coronavirus in-practice. This can link to the website content as well as your social channels.
An infographic that focuses on how to keep (you and) your dog active and mentally stimulated if you're self-isolating or social distancing. This fun yet informative piece can be circulated on your social channels, website and even printed for the practice reception desk.
A series of social media posts to educate and engage clients on this subject.
A website banner to signpost visitors to your COVID-19 related information.
To find out more about how your practice can benefit from our Digital Business Continuity Package, just send us an email on Charlotte@connectedvet.co.uk or call us on 07734 741 960 for more information.