Why tone of voice is important to your vet practice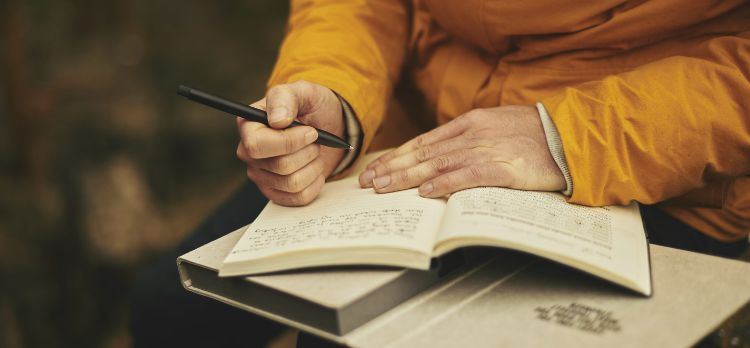 In today's world full of technology, it is very likely that your client will have experienced your online branding. Whether this is your Facebook page, website, Instagram, LinkedIn… They will have come into contact with your vet practice, long before they physically step foot in the clinic. You want these online users to turn into clients, increasing your revenue and the number of healthy pets on your books. But those clients must feel like your practice is a true reflection of what you advertise online.
There are many different aspects that come into play when designing the style of your business' interactions with online users. One of the most important things to get right is your tone of voice.
Tone of voice is exactly what it sounds like – your online 'voice' needs to be coherent, uniformed and a representation of the veterinary business you run. It needs to match the front of house team, plus the veterinary nurses, veterinary surgeons and the facilities you have to offer. Something which can be challenging if multiple, busy individuals are responsible for a practice's website or social media.
Different examples of 'tone of voice'
A small animal, independent general vet practice who is well known throughout their local community and has been established for 100+ years might choose a voice that is fun and friendly, whilst also knowledgeable. Choosing to create content using language that most clients would be able to use in everyday life and sharing lots of light content.
A large, specialist referral practice with multiple sites across various counties, might decide on a more professional approach to their online voice. Using the correct veterinary terminology and putting across more factual case studies to display how they are experts in their field and have great results.
Both of these different 'voices' are perfect for purpose as each type of business has a slightly different audience it is appealing to. Both are asking you to trust them, but for different reasons. Each type of business would be needed at different stages in a client's journey. However, keeping this tone of voice consistent across all of your channels can be difficult and something we see time and time again.
This is where Connected Vet can help. Our experienced content writers and brand developers can help to establish your tone of voice with you, either writing content for you, creating social media plans, adding to your current site with our pet advice articles or creating some bespoke, SEO-enhanced web content.
If you would like a discussion on your brand's tone of voice, don't hesitate to contact us on 07801 612227 or use our contact form.